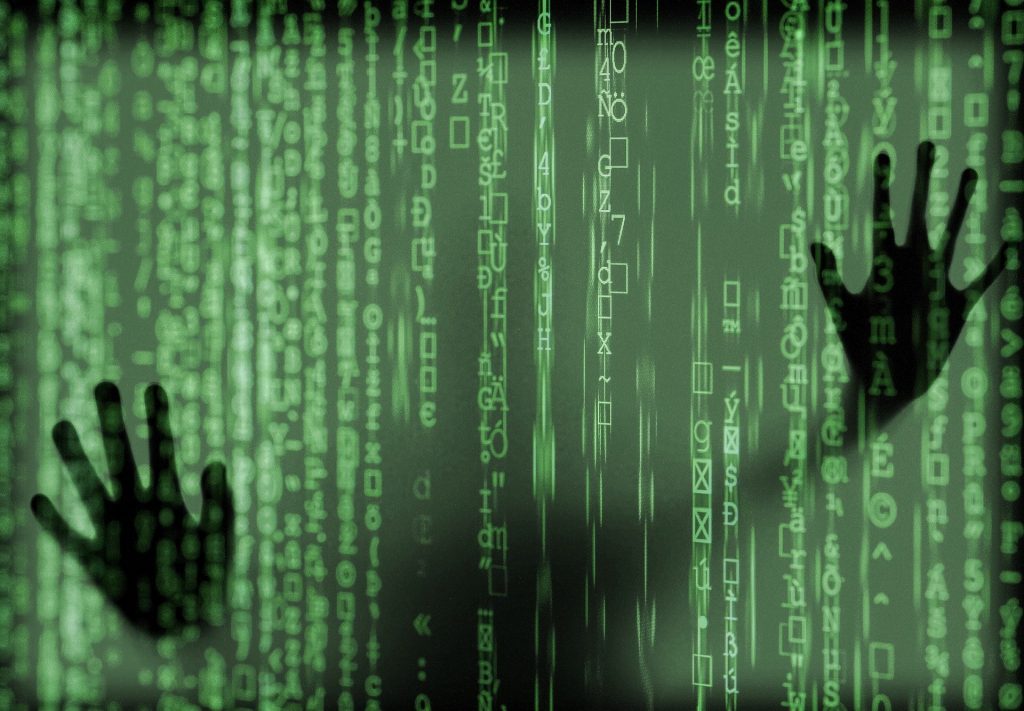 WHAT WE PROVIDE
We provide all class of digital signature certificates (DSC) like Class 3, Class 2, DGFT. We provide DSC for various purposes like e-Ticketing, Trademark / Patent filing, e-Tendering, and e-Procurement, ROC/MCA Forms filing, Income Tax Returns filing, Form 16/16A Signing, and DGFT. One can get their DSC on pan India basis.
TYPES OF DIGITAL SIGNATURE CERTIFICATE
CLASS 1 CERTIFICATE
Class 1 Digital Certificate can be issued for both business & individual use. These certificates can confirm that the information in the application submitted by the subscriber does not mismatch with the information in the consumer database. These provide a basic level of assurance in an environment where there is a risk of data being compromised but they are not considered to be of major significance.
CLASS 2 CERTIFICATE
Class 2 Digital Certificate can be issued for both business & individual use. These certificates confirm the authenticity of the application. These are usually used for filing Income tax documents, registration of companies & VAT.
CLASS 3 CERTIFICATE
Class 3 Digital Certificate is the highest level of certification issued, primarily issued for e-commerce application, they can be issued for individuals only after their personal appearance before the certifying authorities. These are issued for e-tendering which is a procurement process that is conducted online.
FREQUENT ASKED QUESTION (FAQ)
What is Digital Certificate?
A Digital Signature Certificate (DSC) is a secure digital key that certifies the identity of the holder, issued by a Certifying Authority (CA). It typically contains your identity (name, email, country, account name and your public key). Digital Certificates use Public Key Infrastructure meaning data that has been digitally signed or encrypted by a private key can only be decrypted by its corresponding public key. A digital certificate is an electronic "credit card" that establishes your credentials when doing business or other transactions on the Web.
What are applications of DSC?
Company Incorporation: The Digital Signature Certificate is mandatory if you are incorporating a Public Limited Company, Private Limited Company, Limited Liability Partnership or One Person Company.
Obtaining Director Identification Number (DIN): Digital Signature Certificate (DSC) is mandatory while you are applying for DIN number.
Ministry of Corporate Affairs (Compliances): If your business's annual turnover exceeds INR 60 Lakhs it is mandatory to verify your returns with Digital Signature Certificate.
Income Tax: For all the individuals/professionals having an annual gross receipt of More than INR 25 Lakhs and for businesses with annual turnover of INR 1 Crore and above it is mandatory to file income tax with Digital Signature Certificate.
Goods and Service Tax: If you are a business entity (other than the Sole Proprietorship) it is mandatory to have Digital Signature Certificate for both registrations and verifying GST Returns online.
Import & Export Code: It is mandatory to have DSC while applying for an import & export code.
Intellectual Property Rights: Digital Signature Certificate (DSC) is required for filing of Intelectual Property Rights like Trademark, Patent etc.
E-Tendering: A Class 3Digital Signature Certificate (DSC) is essential for companies and organizations that take part or intend to take part in E-Tendering processes on various Government sites.
Employee Provident Fund: Employers in India can use Class 2 Gold or Class 3 Digital Signature Certificates for submitting their employee PF transfer claim form online.
What is an E-Token?
USB e-Token can be password protected so that Digital Signature is never lost when computer is formatted or internet explorer changed. A virus cannot affect USB Token, and the digital certificate stored would always be secure.
What is difference between encryption and signing?
Message encryption provides confidentiality. Allows users to encrypt document with the public key which can be decrypted only with the corresponding private key. To put it in simple terms when encrypting, you use their public key to write message and recipient uses their private key to read it. One of the most secure way protecting confidential documents.

Message signing binds the identity of the message source to this message. It ensures data integrity, message authentication, and non-repudiation altogether. When signing, you use your private key to write message's signature, and they use your public key to check if it's really yours.
What are benefits of obtaining DSC?
Reduced cost and time: Instead of signing the hard copy documents physically and scanning them to send them via e-mail, you can digitally sign the PDF files and send them much more quickly.
Data integrity: Documents that are signed digitally cannot be altered or edited after signing, which makes the data safe and secure. Sometime used to verify the business transactions by the Government agencies.
Authenticity of documents: Digitally signed documents give confidence to the receiver to be assured of the signer's authenticity. They can take action on the basis of such documents without getting worried about the documents being forged.
Fulfilling statutory compliance: Individuals and entities who are required to get their accounts audited have to file their income tax return compulsorily using a digital signature. Used in MCA to file reports, applications and Forms.
WANT CONSULTATION FOR DIGITAL SIGNATURE (DSC) REGISTRATION?